---
Sharing with you our favorite bridal looks over the years.
the RV Brides -- Tasteful, regal, & timeless brides.
CHARM NATIVIDAD-ALEJANDRO
JAYMIE JALANDONI
SHANON GO-DE VERA
GERALDINE CHAO-GO
---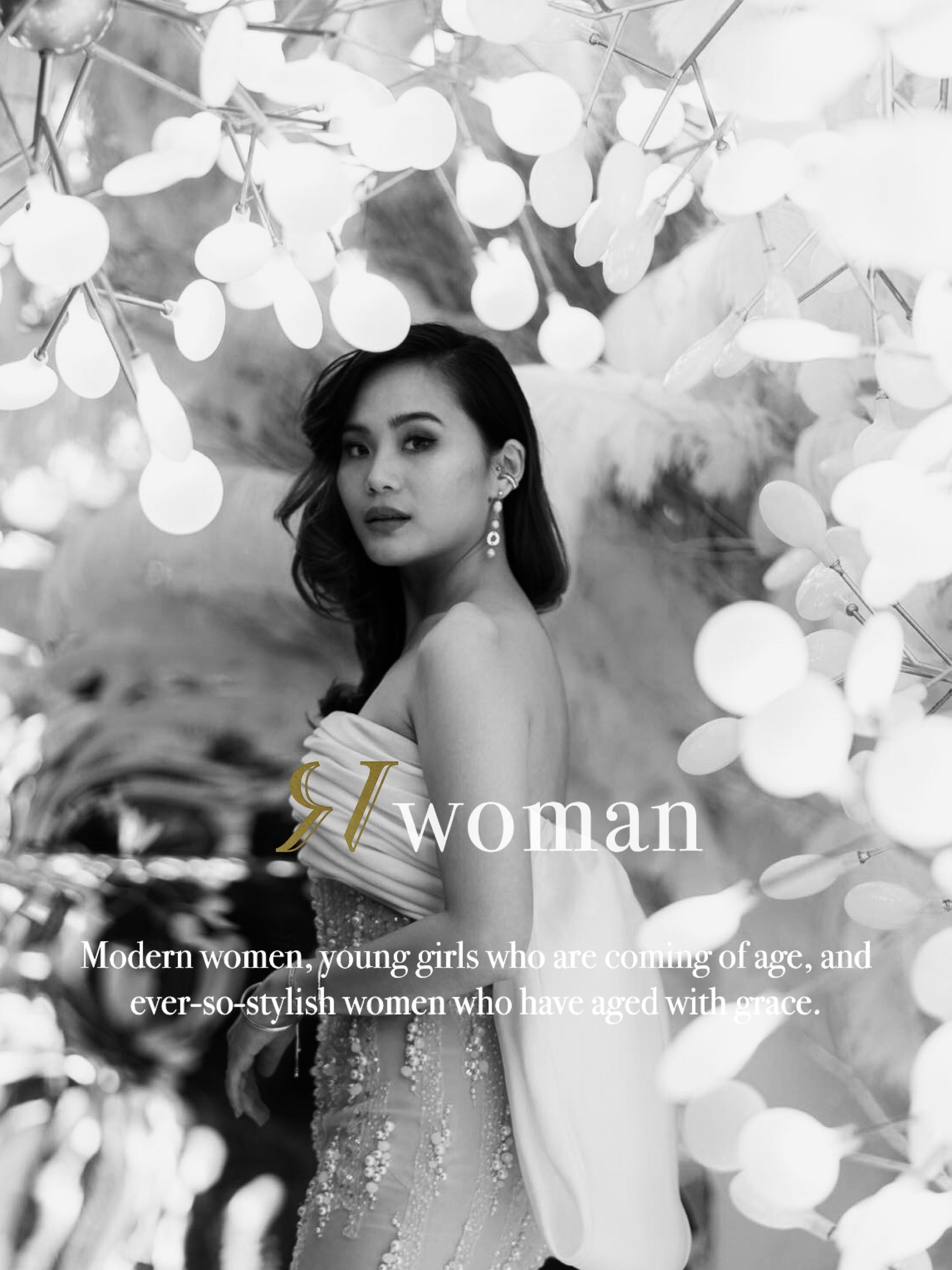 As we finally reopen our doors to serve you, we've decided to gather and share with you some of our favorite ROSBERT VILLAR looks over the years to make you look forward to dressing up again...
Our favorite looks on these gorgeous ladies we call RV Women -- Modern women, young girls who are coming of age, and ever-so-stylish women who have aged with grace. 
KAILA ESTRADA
At the 2019 MEGA Equality Ball
Photo by Shaira Luna
KAILA ESTRADA 
At the 2018 MEGA Millenial Ball
Photo by Shaira Luna
...